The term 'development' has become powerful, complex, multidimensional and a central topic for political campaigns, especially in the Global South. Academic debates after the Second World War, have been characterized by lack of agreement with regards to the definition of the term 'development,' on how it can be achieved, and on how developmental processes should be understood (Ravenhill 2017, 356).
Furthermore, there is no universally accepted definition nor for the term 'economic development' or 'developing country.' Historically, different theories have worked with different definitions, and have proposed different mechanisms and processes to achieve economic development. Although the literatures diverge in the understanding of the processes for the economic development of a country, it is possible to trace a simple and shared outline among the literature for 'economic development' that is: the transition of a low income country into a modernized economy. (Harvey 2005; Cardoso 1979; Ravenhill 2017; Kohli 2009).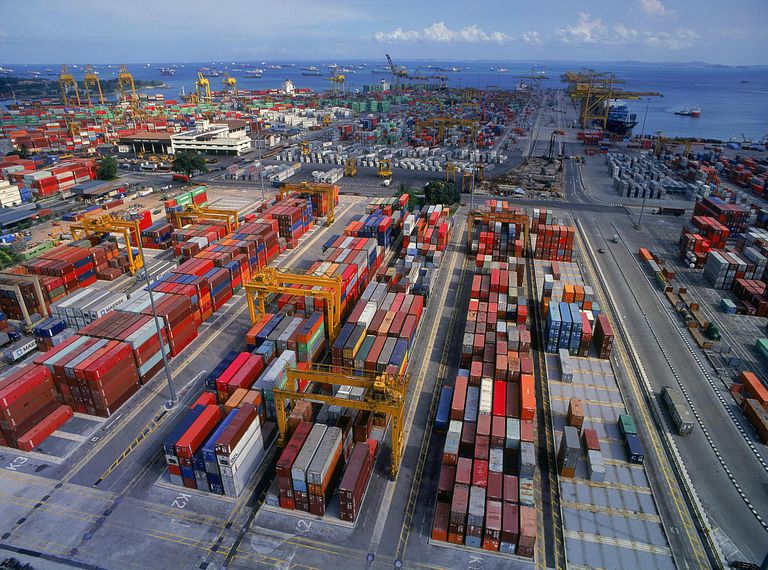 Moreover, the broader literature on development studies tend to divide the world in two big economic globs, that they claim to share more or less same economic features: 'the Global North' as 'developed,'and the Global South as 'underdeveloped/or developing.' (McMichael 2012; Ravenhill 2017; Cardoso 1979). The focus of the analysis of the literature is particularly concerned on the countries of the Global South, and in a broader analysis on how they have experienced and experience today their chosen developmental paths. In times of change, such as the 1970s key debates have emerged between school of thoughts; the first being 'neoliberal development model/or modernization theory' based on neoclassical economics; the reflection of this model in practice in the global south correspond to the SAPs (Structural Adjustment Programs) given by the Washington Consensus .The second one being the 'neo-statist development model,' based on a notion of developmental state, and its reflection today in the global South is the so called 'Beijing Consensus'. Further, between these two thoughts an important book analysed in this review is Cardoso's Dependency and Development in Latin America; which gives another perspective on the neo-liberal developmental model. The literatures are going to be reviewed in the chronological way presented.